April DST Blog Train and
NEW RELEASE AT ONE SINGLE SEED..
****BURST Of SPRING****
Collaboration
by Monna Lainson and Snowsmoon's Design
released a t special price of

$2.00

and what a deal that is 23 papers and over 65 elements plus an Alpha!
Layout's made with BURST of SPRING
(credits to each creative Team member are listed below each one)
Layout Credit: Monna Lainson

Credit to Darlene aka Scprappe
Credit to MikeyJavimami aka Dusty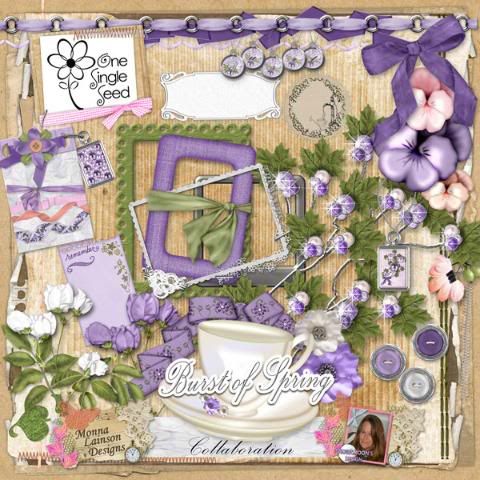 Elements

PAPERS

And here is a layout Dusty did with My Little Pirate!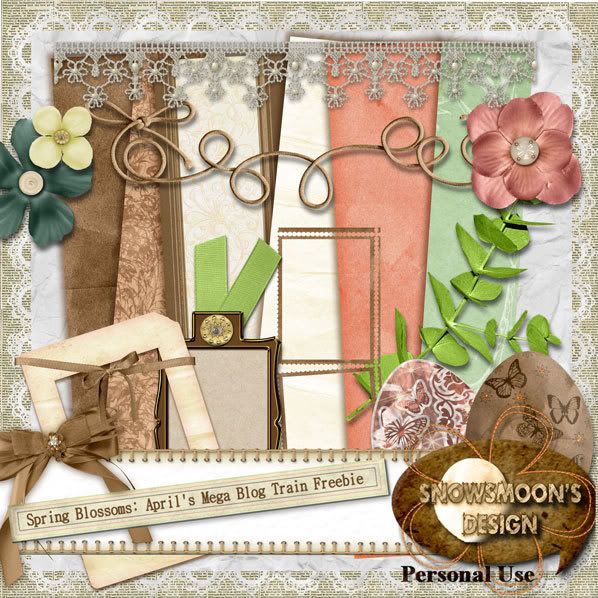 This is my part of the blog train from DST...Spring Blossom.
PAPERS
ELEMENTS
The next stop on the Train ride is
The Chronicles of Nani....
Visit her blog
H*E*R*E
http://chroniclesofnani.blogspot.com